CTS Press
CTS Press publishes books that focus on the interplay between technology and society. If you are interested in developing something along these lines,
contact us
! We also work with academics and researchers to publish monographs and essay collections.
Our most recent publication is
Making Technology Work for You
Our current projects are: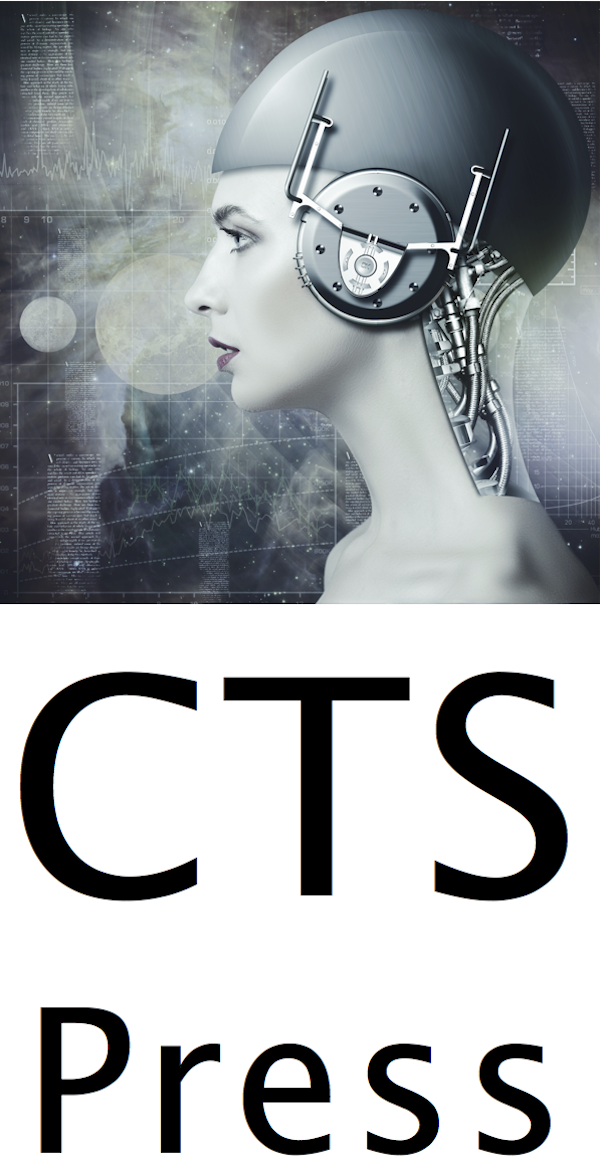 Technology Today
The Technology Today series is a collection of newspaper columns from Scott Tilley. His column has appeared weekly in
Florida Today
(Gannett) since October 2010.